Build something amazing and mark the universe
Aplicaciones Móviles y Multiplataforma,
IOS, Android y Windows Phone crear prototipos basados ​​en la web rápidamente. Podemos desarrollar aplicaciones nativas en todas las plataformas.
Aplicaciones Web
Web Apps, Experiencia en amplias gamas de tecnologías Web, plataformas y herramientas que permiten la mejor experiencia de usuario posible - impresionantes diseños entregados con alto rendimiento en diferentes dispositivos.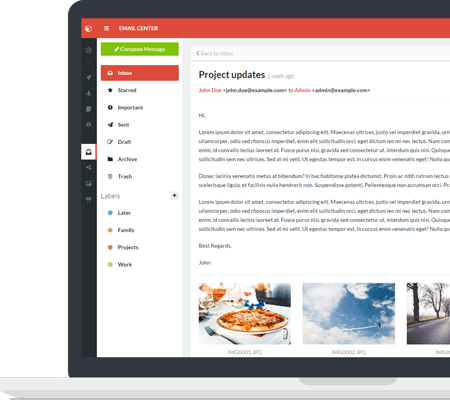 Continuo y Flexible
Ingenieros , estrategas y profesionales de control de calidad convierten las ideas, diseños en productos y servicios confiables funcionales .
Alto Rendimiento y Responsabilidad
Nuestro equipo interdisciplinario es altamente colaborativo y responsable. Transformamos e innovamos tecnológicamente marcas, negocios y la vida de las personas.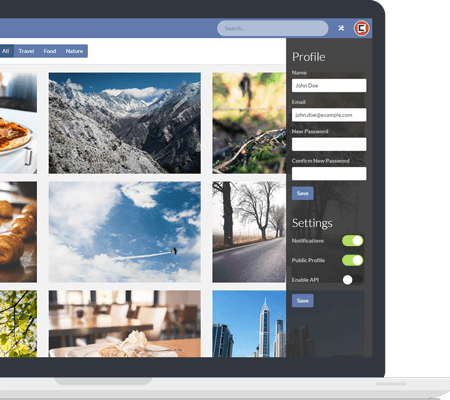 Estamos dispuestos a escuchar tu ideas con alta confidencialidad e innovar tu negocio...!
A big thanks! Our android app looks great!
It just works, drivers application
A great product at a great price!
Awesome purchase, I'm so happy I made it!